"A Light Shining in the Darkness…"
Light of the World Ballet is a full-time professional ballet company which performs locally, state-wide, and tours nationally and internationally (China, India, Kazakhstan, Sri Lanka, Philippines, Peru, Burma, Israel). The desire of the company is to present the Gospel of Jesus Christ in an unconventional way as the art of dance moves through barriers to minister the love and power of the Holy Spirit.
The Company presents lively, colorful performances with a clear spiritual impact and message that opens hearts to the Lord. LWB presents performances, workshops, and cultural exchanges.The company has performed in churches, schools, theaters, hospitals, shelters for abused women, universities, orphanages, conferences, conventions, prisons, and many other venues. People have been touched by the Lord, healed and made decisions for Christ through the ministry of the Light of the World Company.
Meet Our Director
Ashley Rollinson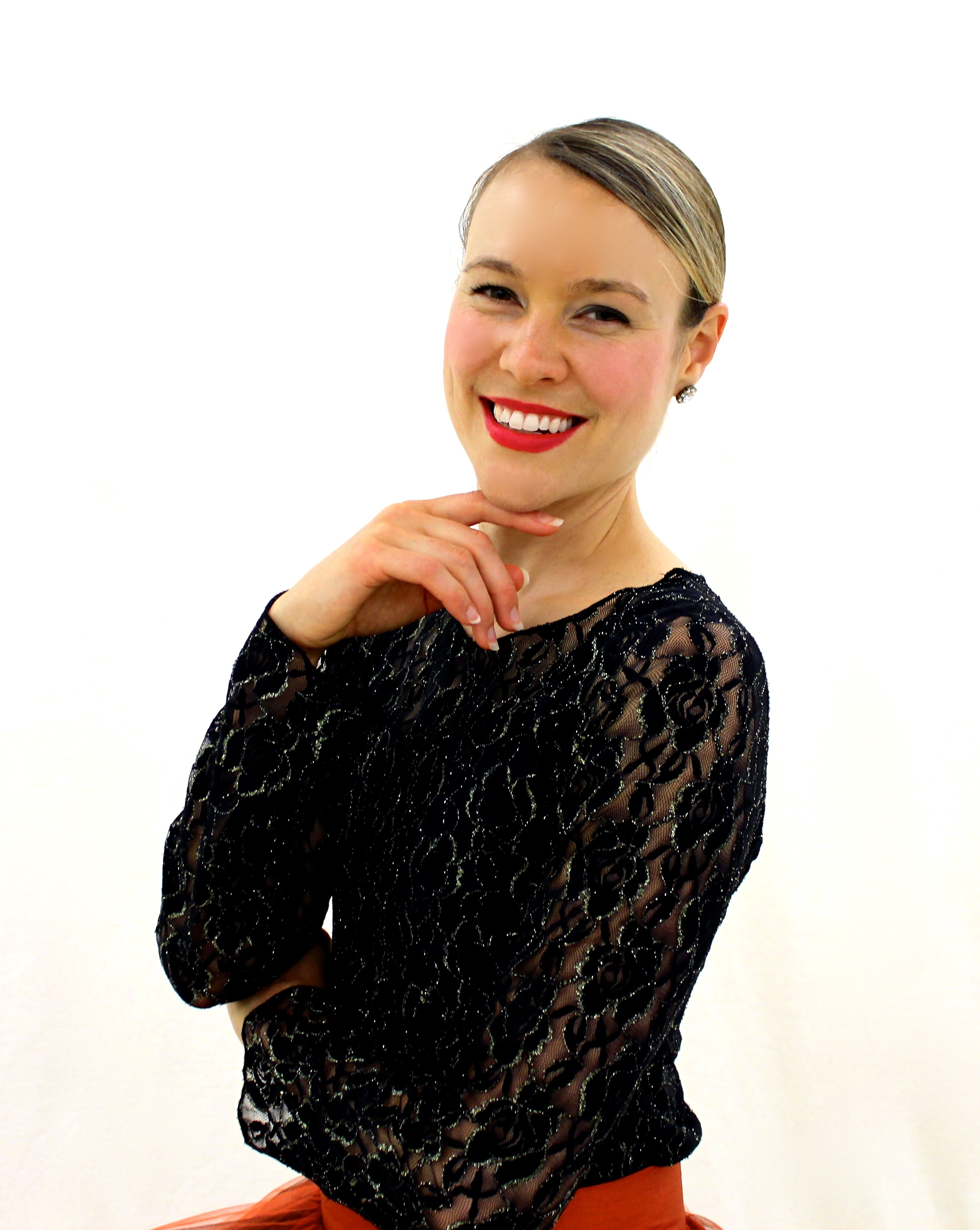 Ms. Rollinson, from Syracuse, NY, was trained at Syracuse School of Dance & Center of Ballet and Dance Arts (Deborah Boughton). Upon high school graduation she entered Ballet Magnificat's Trainee program. After one year she was promoted to Company Member with Ballet Magnificat!, located in Jackson, MS, and danced professionally with them for six years. As a company member she performed throughout the USA, including the Kennedy Center in Washington, DC, Trinity Broadcast Network (TBN) in Nashville, TN as well as internationally in Europe, Singapore, and Costa Rica. In 2005, she began Light of the World Ballet Company & School, Syracuse, NY which she presently directs. Ms. Rollinson continues performing internationally (China, India, Sri Lanka, Philippines, Kazakhstan, Peru, Burma, Israel) as well as conducting workshops & master classes (River City Dance-Idaho, Turning Pointe Dance Theater- Michigan, Georgia Youth Ballet- Atlanta, Gansu Dance Ensemble-Lanzhou, China, Terry Fyke School of Dance & Dance for Joy-Rochester, NY, Seneca School of Performing Arts-Dundee, NY, Celebration Ministry of Arts- Colorado) and directing LWB Company, Trainee program, and School. Ms. Rollinson has choreographed several ballets (You Are Special, LifeSongs, Mother India) and has written four story ballets, The Crown, Ana's Battle, Follow the North Star, and A Turned Heart.